Hillcrest Farm Disc Golf is hosting our 8th annual Canada Day Tournament on Monday July 1, 2019! We're very excited to bring the tournament back for another year, and can't believe how time flies. We hosted our first tournament in 2012 with around 15 participants – 6 years later it has tripled in attendance. We're so grateful for everyone who spends their Canada Day with us and can't wait to see who wins the coveted trophy this year. May the best player win!
The rules are similar to last year and there are lots of prizes to go around, even a couple of random draws. The rules this year are going to allow for one "mulligan" per hole. If you wished you could just take that one shot over again, here's your chance!  That means that everyone has a shot at the title.  We think this arrangement could allow a less-than-elite player a better chance at winning their division.
This year there will be four divisions, Elite, Recreational, Women and Juniors.
Registration is $20.00 with a BBQ and prizes included.
The lunch is something special this year. Bill has been working with a chicken-BBQ expert from Nova Scotia to learn how to make mouth-watering BBQ chicken over a slow-cooking bed of charcoal. Coupled with a salad and rolls, you won't go home hungry!  Lunch for vegetarians is also available, please let us know when you send your e-mail (see below).
The meal and green fee alone are valued over $20; the emphasis this year is more on fun than competition!
Tournament timing on Monday July 1, 2019 is as follows:
Warm up/practice: 9:00am
Registration: 9:30am
Tee off: 10:00am
Lunch: 12:00pm
Playoff round: no later than 1:00pm
Trophy presentation immediately after playoff round
This year we're asking players to pre-register for the tournament. This makes the day of the tournament run more smoothly and stay on schedule. We understand if you're unable to pre-register and expect there will be last minute sign-ups. Therefore, we will have a registration counter set up on the day of the tournament. If you are unable to pre-register, please arrive at 9:30am to sign up and pay the registration fee. If you are able to pre-register, please fill out the registration form to the right with your name and email address. In the message box, please indicate who you are paying for and send an e-transfer with the $20.00 registration fee to hillcrestdiscgolf@gmail.comwith the password HFDG2018.
Can't wait to see you at the 2018 Hillcrest Farm Disc Golf Canada Day Tournament!
Canada Day Tournament Registration Form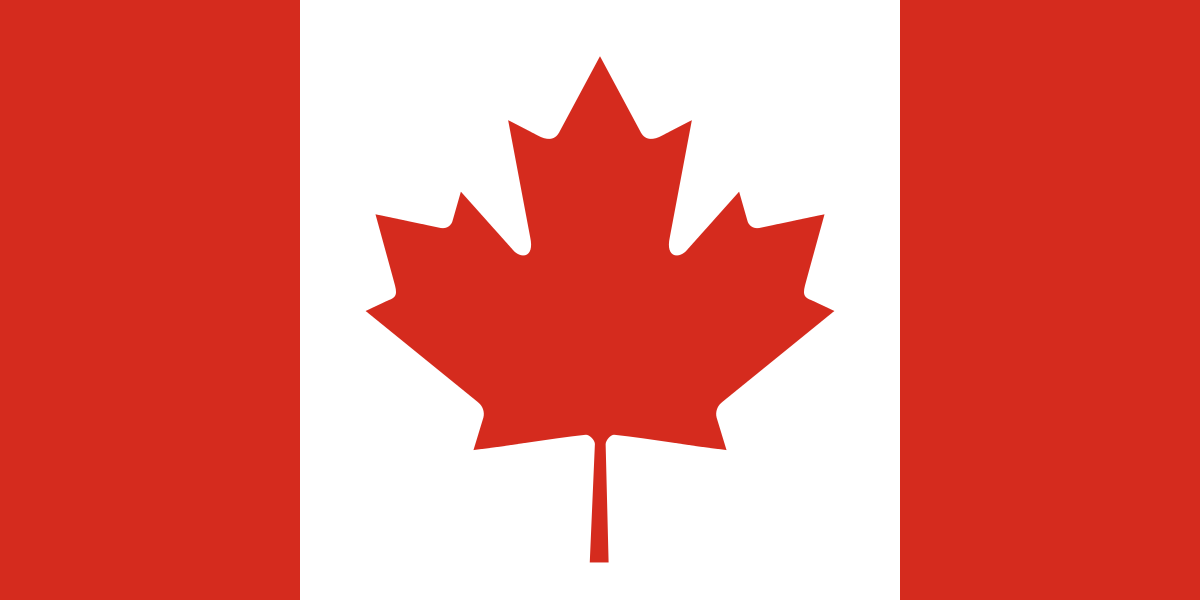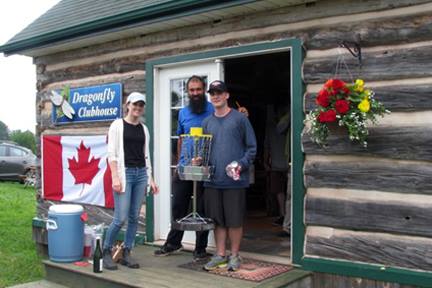 Charles Blanchette
(Elite)